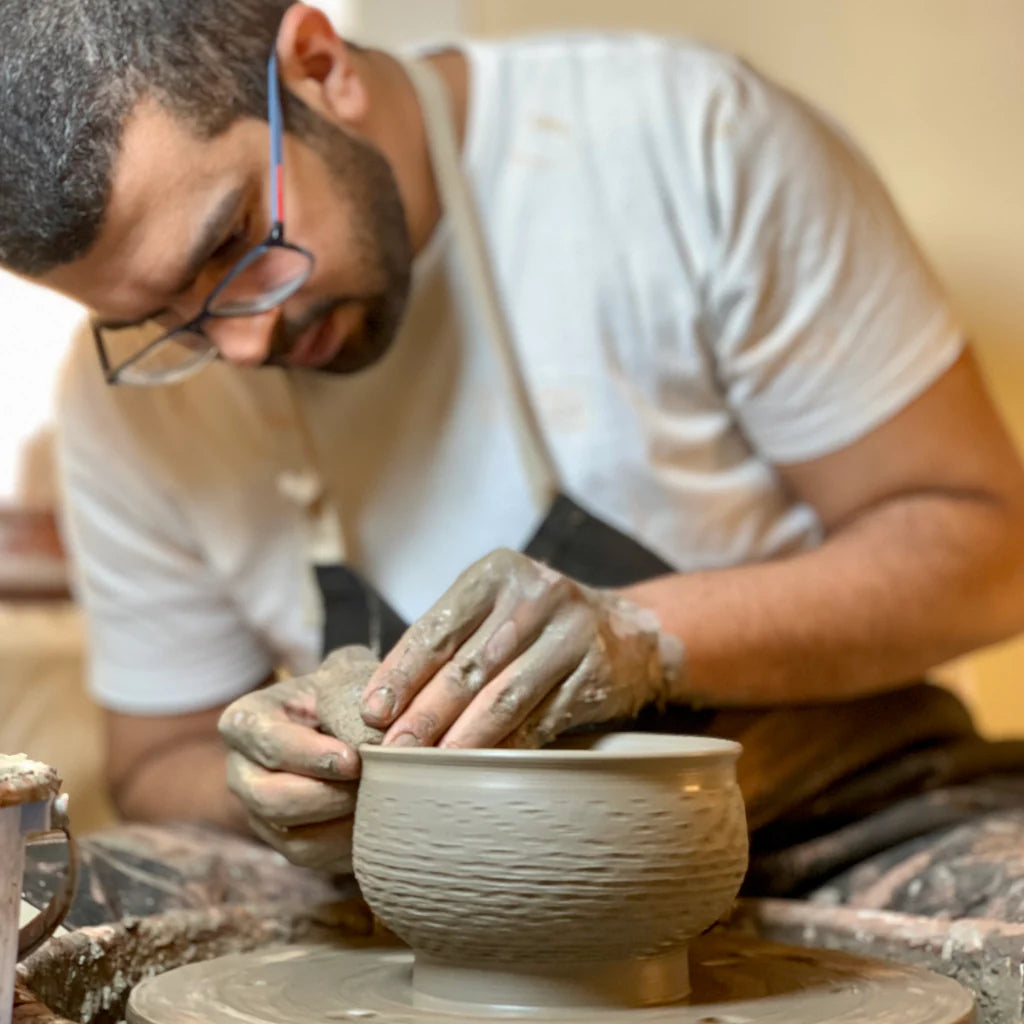 Beginning
Coming back from a trip where he participated in a traditional wood firing kiln, our Founder Hameed Al Qahtani was determined to bring this experience to Qatar, but the means to do so where not available, so he decided to make this his life mission, hence Ceramic Cube was established in late 2019 to help lay the road and make the dream a reality.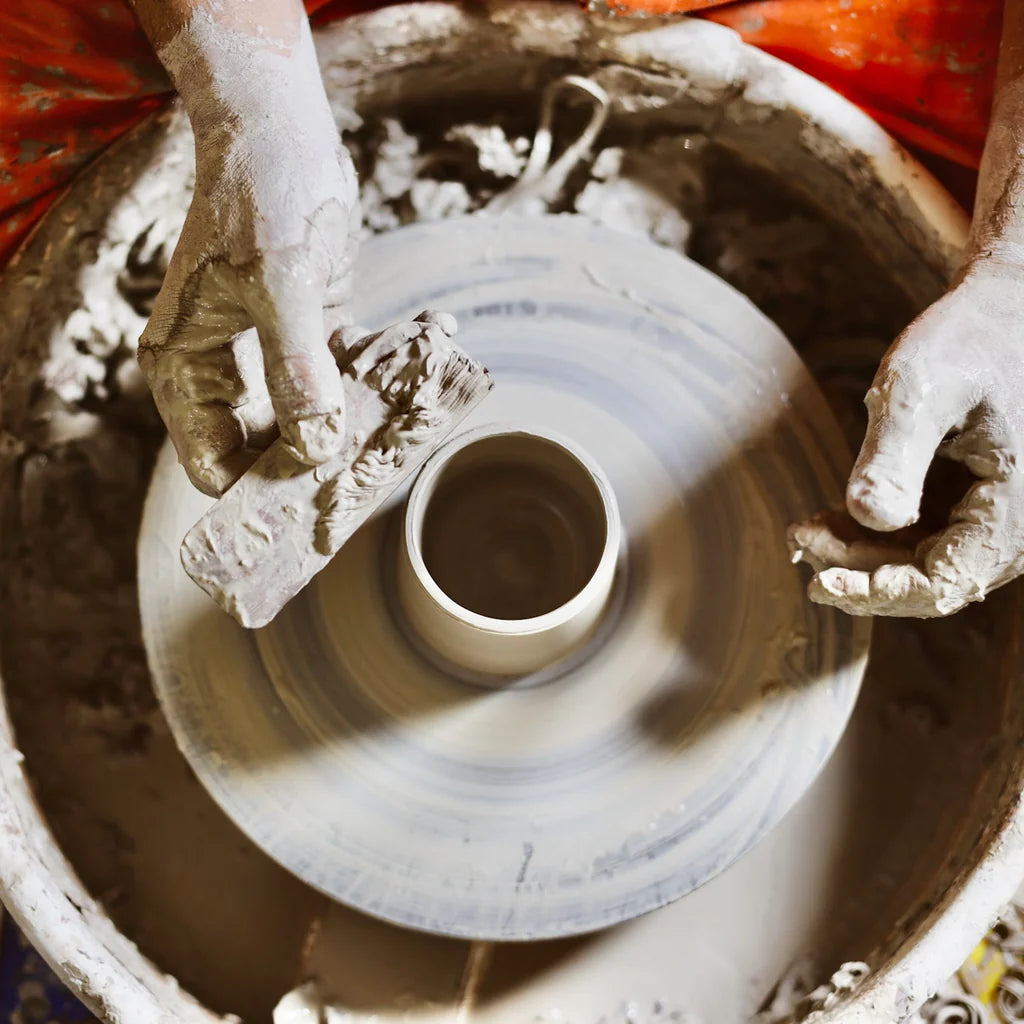 Aim
Provide the opportunity to experience the vast world of pottery, and support potters by providing them with education, materials, tools and equipment needed to aid them in making artisanal ceramics.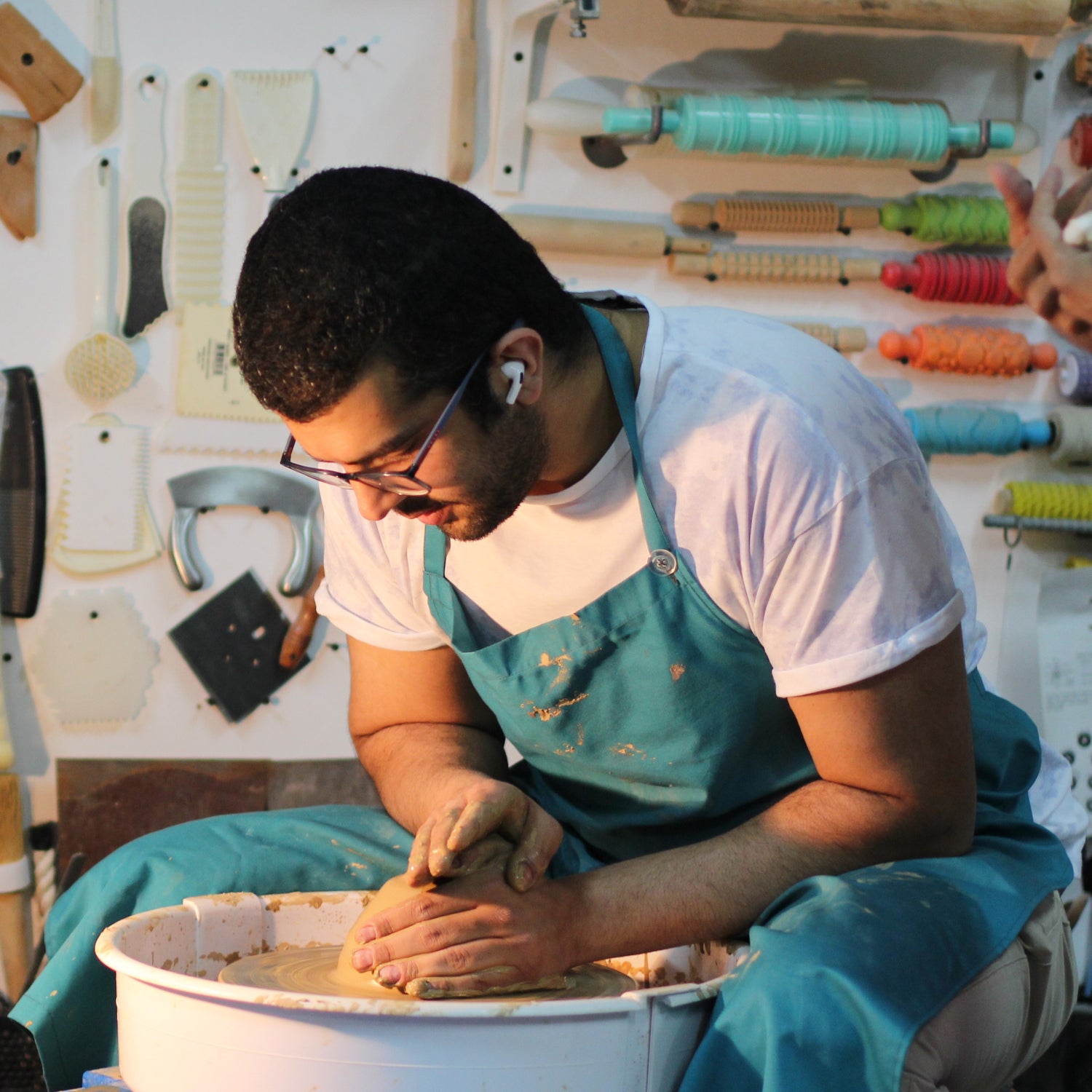 Vision
to inspire the community and help them understand and appreciate the ancient craftsmanship of pottery, by showcasing the most amazing talents from Qatar.
ADDRESS
Office 21, Second Floor City Plaza Investment, Lusail City, Doha, Qatar
Contact Details